The Club for Grumpy Old Man & Woman
Besides our Old Grumpy Club Clothing & Apparel (T-shirts, Sweaters, Hoodies and more), we also have funny stories & jokes about being Old & Grumpy.
Welcome to the Grumpy Old Folk
As a Grumpy Old Man or Woman you will for sure find something interesting to you. If it's a funny storie or an Old Grumpy Club T Shirt that lets you show your Grumpy inner self,we have it all for you.
We love Grumpy Old Folk and everything to do with Grumpy Old Man & Woman.
Just a few of our Grumpy Old Man / Women T Shirts. Check out all our great designs that will let you express your Grumpy Old inner self!
3 Grumpy Old Men are sitting on a park bench…
For those who like us love quotes about being Old, Grumpy and maybe a bit immature.
And a few more of our Old Grumpy Club T shirts about Coffee, Granddads or NOT being Old but a classic.
…
Latest Funny Jokes, News and Life After Retirement Articles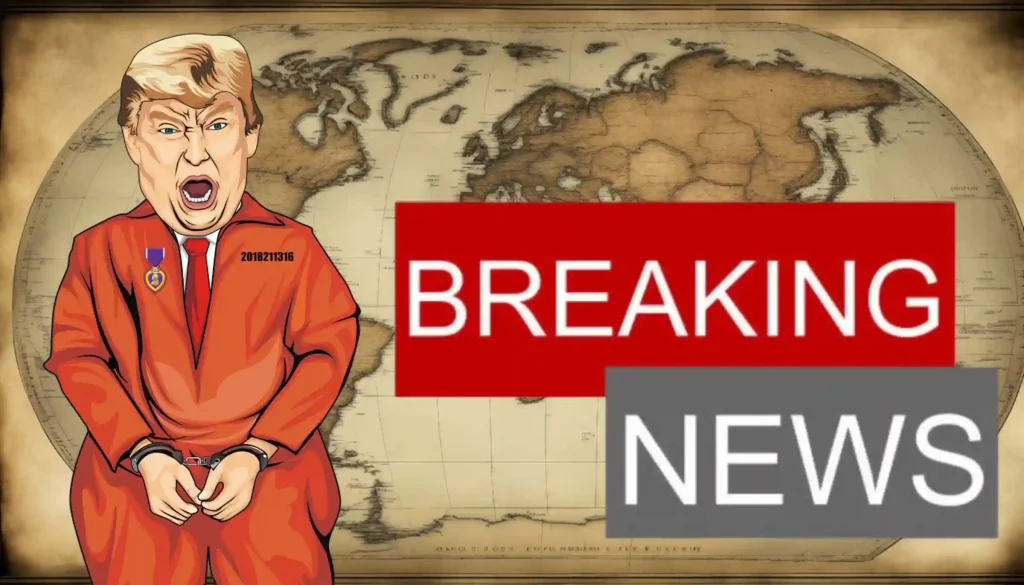 Donald Trump's devoted supporters are taking their loyalty to unprecedented heights, claiming they would continue to…