A Grumpy Old Man calls his son in London the day before Christmas Eve and says, "I hate to ruin your day, But I have to tell you that your mother and I are divorcing."
"Dad, what are you talking about?" the son screams.
"We can't stand the sight of each other any longer," the father says. "We're sick of each other, and I'm sick of talking about this, so you call your sister in Leeds and tell her."
The son calls his sister, who explodes on the phone. "Like heck they're getting divorced!" she shouts, "I'll take care of this!"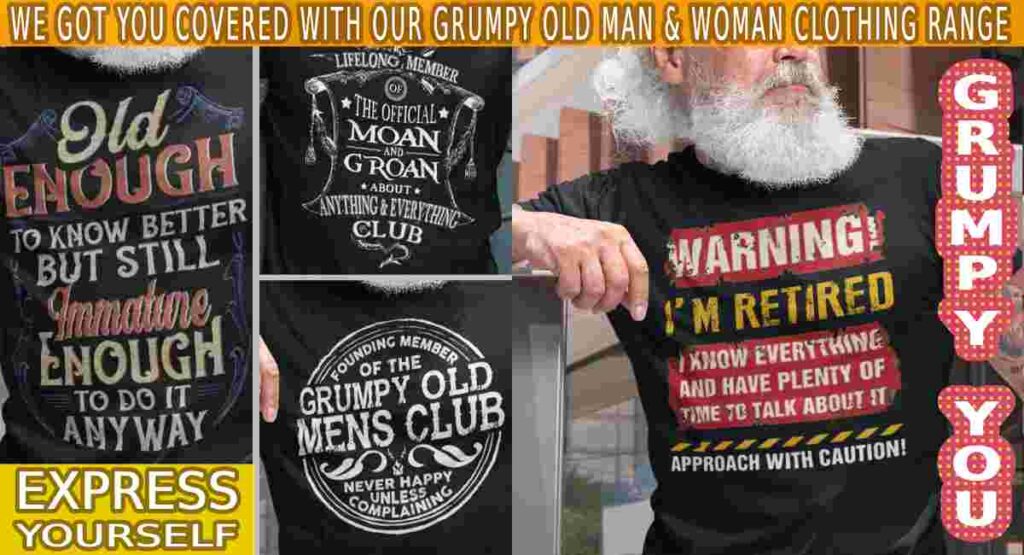 She calls immediately, and screams at her father, "You are NOT getting divorced. Don't do a single thing until I get there. I'm calling my brother back, and we'll both be there tomorrow. Until then, don't do a thing, DO YOU HEAR ME?" and hangs up.
The Grumpy Old Man hangs up his phone and turns to his wife. "Sorted! They're coming for Christmas – and they're paying their own way"
Don't be Shy and Share!
HAVE SOME MORE LAUGHS BELOW!
And read some of our other Funny Jokes
Several types of therapy have emerged which use laughter to help patients.Humor and Laughter Therapy consist of the use of humorous materials such as books, shows, movies, or stories to encourage spontaneous discussion of the patients' own humorous experiences. This can be provided individually or in a group setting. The process is facilitated by a clinician. It can also be used in conversation between medical professionals and patients.

Laughter Meditation possesses similarities to traditional meditation. However, it is the laughter that focuses the person to concentrate on the moment, through a three-stage process of stretching, intentional laughing, and a period of meditative silence. It is sometimes done in group settings.

Laughter Yoga is somewhat similar to traditional yoga, it is an exercise which incorporates breathing, yoga, and stretching techniques, along with laughter. The structured format includes several laughter exercises for a period of 30 to 45 minutes facilitated by a trained individual. It can be used as supplemental or preventative therapy.