Remembering Suzanne Somers: A Trailblazing Icon of Television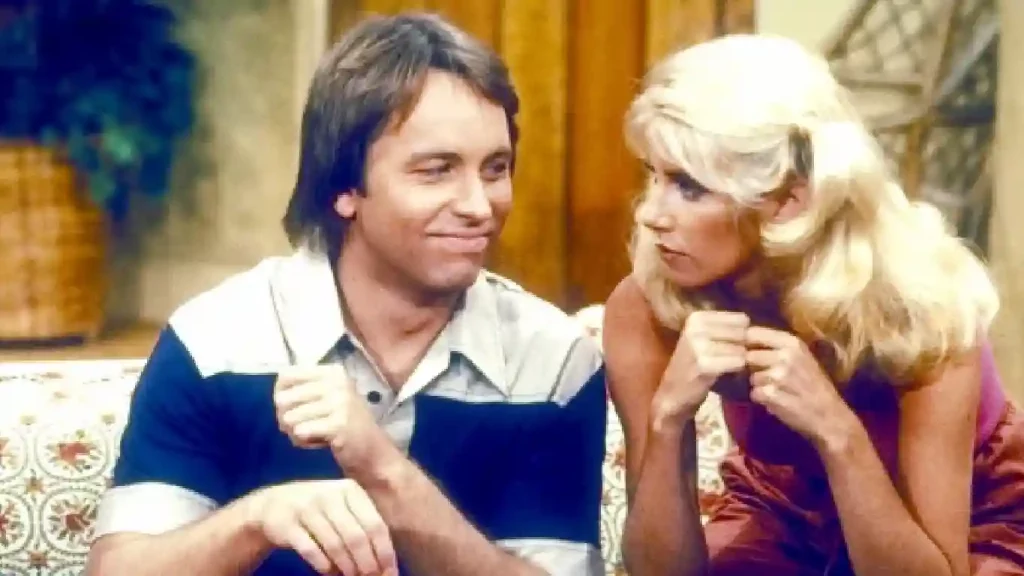 Suzanne Somers, the legendary star of the hit TV show "Three's Company," has left behind a remarkable legacy in the entertainment industry. Born on October 16, 1946, Suzanne devoted her life to entertaining audiences and inspiring millions with her talent and resilience. It is with heavy hearts that we announce her passing on the eve of her 77th birthday, as confirmed by her longtime publicist R. Couri Hay.
While the cause of Suzanne's death has not been immediately disclosed, her courageous battle against an aggressive form of breast cancer lasting over 23 years has left an indelible impression on all who have witnessed her unwavering strength. Throughout her journey, Suzanne remained an inspiration, fearlessly confronting the disease and maintaining a positive outlook that touched the lives of many.
Suzanne Somers will forever be remembered as a groundbreaking actress, defying societal norms and paving the way for strong female characters in television. Her portrayal of the vivacious Chrissy Snow on "Three's Company" skyrocketed her to fame, capturing the hearts of viewers around the world. The ABC sitcom aired from 1977 to 1984 and was a massive success, earning Suzanne critical acclaim and establishing her as a household name.
Beyond "Three's Company," Suzanne showcased her versatile acting skills in various popular TV shows of the 1970s, such as "The Rockford Files" and "The Six Million Dollar Man." She also left an indelible mark on younger audiences with her role as the beloved mom on the long-running sitcom "Step by Step."
Suzanne's dedication to her craft extended beyond the television screen. She was also an accomplished author, health advocate, and entrepreneur. Her books on beauty, health, and aging resonated with readers worldwide, offering insights into her own experiences and promoting a holistic lifestyle. Additionally, she developed her own line of skincare and wellness products, becoming a pioneer in the field of alternative medicine.
Despite facing criticism for her unconventional approach to treating cancer and advocating for a chemical-free and organic lifestyle, Suzanne remained steadfast in her beliefs. She continued to inspire others through her unwavering conviction and willingness to share her personal journey with the world.
In the wake of her untimely passing, Suzanne Somers will be laid to rest in a private ceremony in Palm Springs, surrounded by her adoring family. This is a time for her loved ones and closest friends to say their final farewells and celebrate the incredible life she lived.
In the following month, a memorial service is planned to honor Suzanne's memory and showcase the impact she made on the entertainment industry and the lives she touched. Friends, colleagues, and fans from around the globe will come together to reminisce and pay tribute to a trailblazing legend whose talents will continue to be cherished for generations to come.
Suzanne Somers, with her infectious charm and unforgettable performances, will forever be etched in our hearts as an extraordinary actress, a beacon of strength in the face of adversity, and an advocate for living life to the fullest. Her contribution to television and her unwavering spirit will forever inspire those who follow in her footsteps. As we mourn her loss, may we also celebrate the incredible legacy she leaves behind, forever grateful for the joy she brought into our lives.