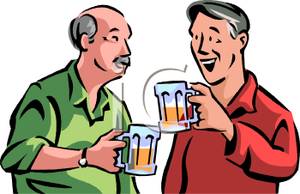 An old grumpy man walks into a bar
He sat down next to another grumpy looking guy.
He asks: "What's the deal? What happened?"
DID YOU KNOW?
LAUGHING IMPROVES CARDIAC HEALTH
Laughter is a great cardio workout, especially for those who are incapable of doing other physical activity due to injury or illness. It gets your heart pumping and burns a similar amount of calories per hour as walking at a slow to moderate pace. So, laugh your heart into health.
The other guy replies:" It has been a rough time for me lately, you know. My wife left me and she took the house and everything in it, the car, all the money I had in the safe and also the kids, so I just lost my job and my friends don't even support me."
The old grumpy man says:" That's just horrible, there is no way it could get any worse, is there?"
The guy answers: Well actually, it could,…
SHE CAME BACK!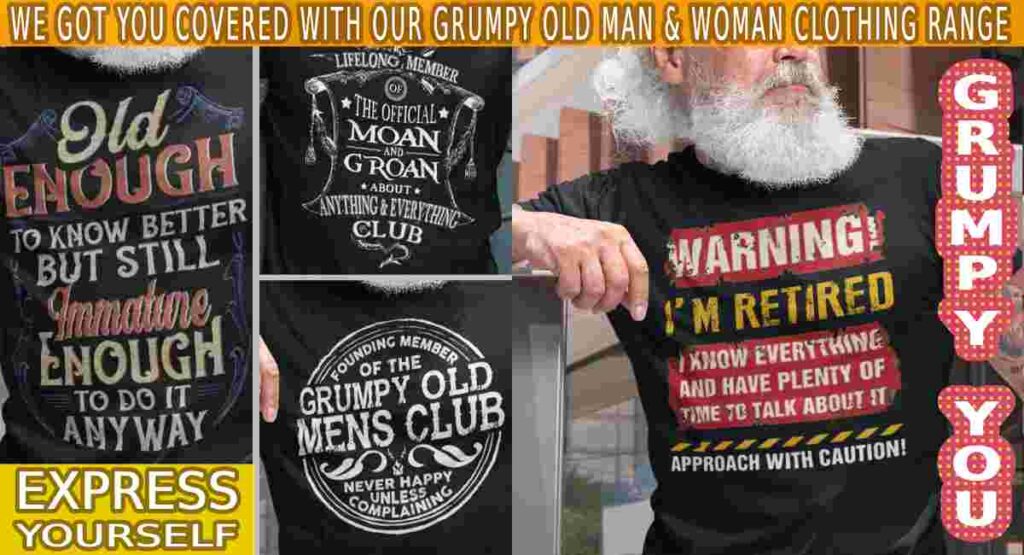 A DAY IN COURT

An elderly woman appears in court for stealing a can of peaches from the grocery store downtown. The judge asks her "exactly how many peaches were in the can you stole?" To which she replied "about 6 your honour."
DID YOU KNOW?
LAUGHING BOOSTS T-CELLS
T-cells are specialized immune system cells just waiting in your body for activation. When you laugh, you activate T-cells that immediately begin to help you fight off sickness. Next time you feel a cold coming on, add chuckling to your illness prevention plan.
"Very well then. It's going to be 6 days of detention for you. I hope you've learned your lesson." Then suddenly her grumpy old man husband who was sitting in the crowd shouted:
"SHE ALSO STOLE A CAN OF PEAS!!"
HAVE SOME MORE LAUGHS BELOW!
And read some of our other Funny Jokes