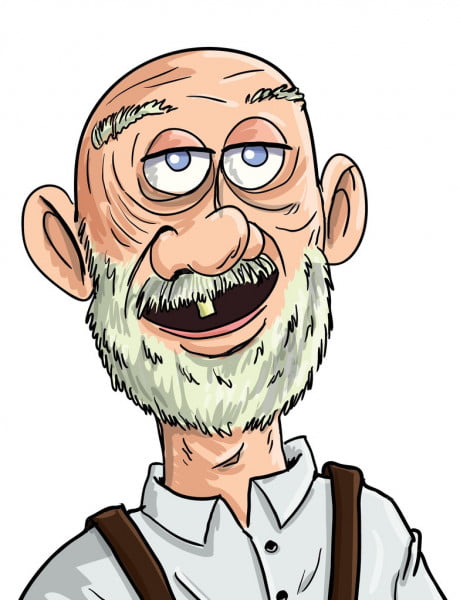 For many many years a Grumpy Old Man in Georgia had owned a large farm.

The Grumpy Old Man possessed a sizable pond on his property, meticulously designed for swimming. He took great care to enhance its surroundings by adding picnic tables, horseshoe courts, and a delightful array of apple and peach trees.
old men funny jokes
One evening, as the sun began to set, the Grumpy Old farmer felt an urge to visit the tranquil pond that had been neglected for some time. Curiosity beckoned him to its banks, prompting him to bring along a five-gallon bucket with hopes of collecting ripe fruits along the way.
As he approached the pond, the lively sounds of voices filled the air, filled with shouts of joy and contagious laughter. Moving closer, his eyes beheld a delightful sight, a group of young women joyfully embracing the freedom of skinny-dipping in his very own pond.

Upon realizing his presence, he caught the attention of the women, prompting them to swiftly swim towards the deeper section of the pond. In a spirited tone, one of the women exclaimed, "We won't come out until you leave!"
With a disapproving expression, the grumpy old man said, "My intention wasn't to witness your unclothed swimming endeavors or compel you to vacate the pond in the nude." Raising the bucket aloft, he continued,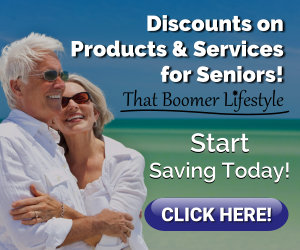 "I'm here to feed the alligator…"
HAVE SOME MORE LAUGHS BELOW!
And read some of our other Funny Jokes