A wife was making for her husband a breakfast of fried eggs. When she was almost done, her husband bursted into the kitchen. 'Careful dear,' he said, 'CAREFUL! Please put some more butter in it! Oh my gosh! You're cooking way too many at once dear. TOO MANY. TOO MANY! Turn them quickly! TURN THEM NOW! We need way more butter. Oh my gosh!

DID YOU KNOW?
LAUGHING REDUCES STRESS HORMONE LEVELS
By reducing the level of stress hormones, you're simultaneously cutting the anxiety and stress that impacts your body. Additionally, the reduction of stress hormones may result in higher immune system performance. Just think: Laughing along as a co-worker tells a funny joke can relieve some of the day's stress and help you reap the health benefits of laughter.
WHERE are we going to get MORE BUTTER? They're going to STICK for sure! Careful. CAREFUL! I said be CAREFUL! You NEVER listen to me when you're cooking! Never! Turn them now! Hurry up dear! Are you CRAZY? Have you LOST your mind? Don't forget to also salt them. You know you always forget to salt them. Use the salt. USE THE SALT! THE SALT!'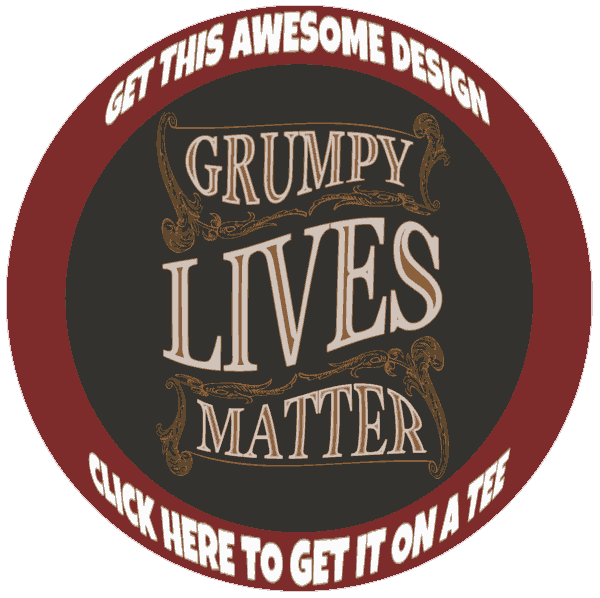 The wife stared at him. 'What in the world is wrong with you? You think I don't know how to fry a few of eggs?' The husband then calmly replied, 'I just wanted to show you what it feels like when I'm driving.'
HAVE SOME MORE LAUGHS BELOW!
And read some of our other Funny Jokes
SEND THIS ARTICLE TO A FRIEND OR SHARE ON SOCIAL MEDIA
Don't forget to check out our Grumpy Old Mens Club Tshirts