An elderly couple had dinner with another couple at their house, and after finish eating, the two wives left the table to go into the kitchen. The two gentlemen went to the living room and started talking, and one said,
DID YOU KNOW? – LAUGHING LOWERS BLOOD PRESSURE
People who lower their blood pressure, even those who start at normal levels, will reduce their risk of stroke and heart attack. So grab the Sunday paper, flip to the funny pages, and enjoy your laughter medicine.
"Last week we went out to a new restaurant in the city and it was really great. I would  recommend it very highly." The other man asked, "What is the name of that new restaurant?"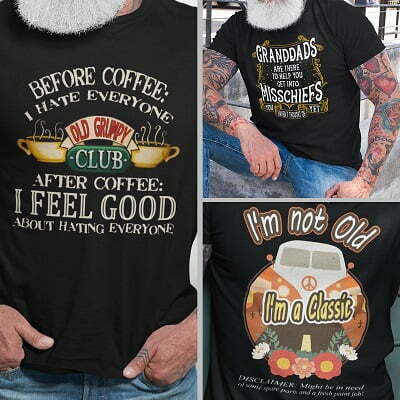 The first man thought and thought and finally replied, "What is the name of that flower you give to someone you love? You know… the red one with thorns." "Do you mean a rose?" "Yes, that's the one I was searching for," replied the man.
DID YOU KNOW? – LAUGHING PRODUCES A GENERAL SENSE OF WELL-BEING
Laughter can increase your overall sense of well-being. Doctors have found that people who have a positive outlook on life tend to fight diseases better than people who tend to be more negative. So smile, laugh, and live longer!
He then turned towards the kitchen and then yelled, "Rose,  what's the name of that new restaurant in the city we went to last week?"
HAVE SOME MORE LAUGHS BELOW!
And read some of our other Funny Jokes