Acts 2:38 joke

An old aged woman had just returned to her home from an evening at church service in her town when she was startled by an intruder in her house. When she caught the intruder in the act of robbing her
DID YOU KNOW?
LAUGHTER REDUCES STRESS HORMONE LEVELS
By reducing the level of stress hormones, you're simultaneously cutting the anxiety and stress that impacts your body. Additionally, the reduction of stress hormones may result in higher immune system performance. Just think: Laughing along as a co-worker tells a funny joke can relieve some of the day's stress and help you reap the health benefits of laughter.
house of all the valuables, the old aged yelled, "STOP! ACTS 2:38!" (Repent and be baptized, in the name of the lord, so that your sins may be forgiven.)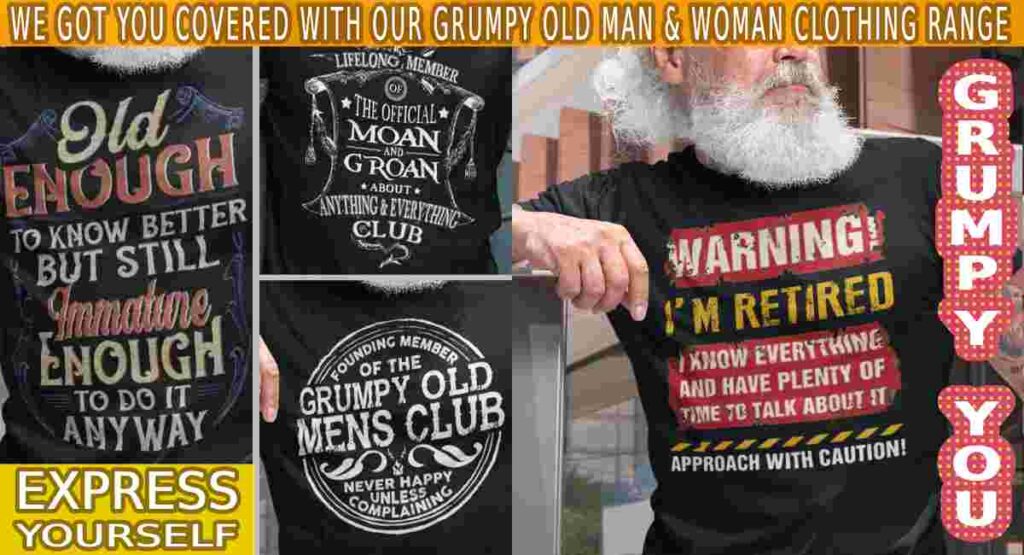 The burglar then stopped with he was doing. The old aged woman then calmly called the police station and explained the officer what she had done. As the officer puts the intruder in cuffs to take him in, he asked the burglar, "Why did you just stopped with robbing the place of the old aged woman? Because all that the old lady did was yell a scripture at you."

"SCRIPTURE?!" replied the burglar, "She said she had an AXE and TWO 38's!
HAVE ANOTHER LAUGH BELOW!
DID YOU KNOW?
LAUGHING LOWERS THE BLOOD PRESSURE
People who lower their blood pressure, even those who start at normal levels, will reduce their risk of stroke and heart attack. So come to our websites blog jokes or grab the Sunday paper, flip to the funny pages, and enjoy your laughter medicine.
Don't forget to check out our Grumpy Old Mens Club Tshirts