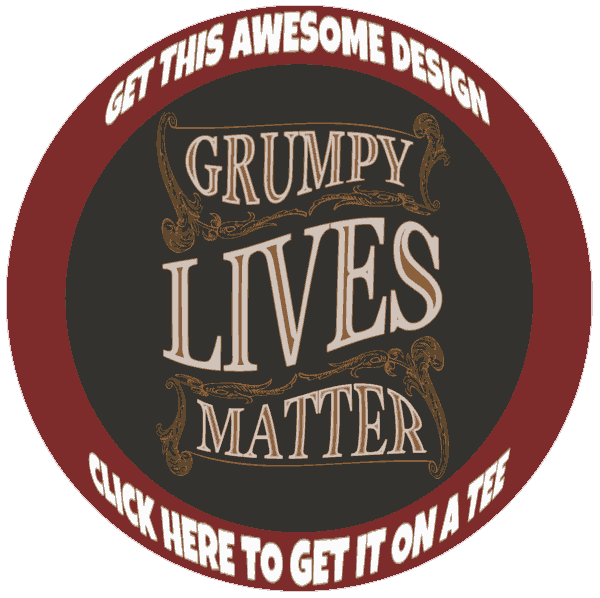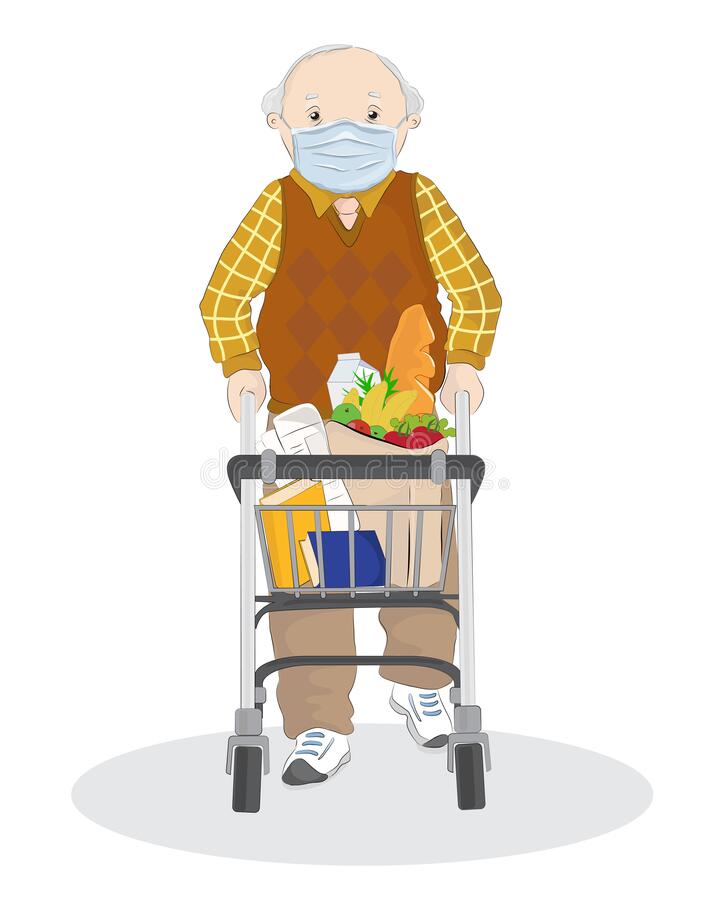 A Grumpy Old Man and a young man bump into each other at the grocery store
They each say excuse me and the young man says "I'm sorry I bumped into you, it's just that I'm looking for my wife. I lost her somewhere in another aisle."
The Grumpy old man says I am also looking for my wife. Let's help each other. Tell me what does your wife look like?
The young man replies "she's a buxom blonde, 25 years old, has long legs and is wearing a short skirt. Now tell me what does your wife look like?"
Why you should read this joke! – Health benefits of Laughter
A link between laughter and healthy function of blood vessels was first reported in 2005 by researchers at the University of Maryland Medical Center with the fact that laughter causes the dilatation of the inner lining of blood vessels, the endothelium, and increases blood flow. Drs. Michael Miller (University of Maryland) and William Fry (Stanford) theorize that beta-endorphin like compounds released by the hypothalamus activate receptors on the endothelial surface to release nitric oxide, thereby resulting in dilation of vessels. Other cardioprotective properties of nitric oxide include reduction of inflammation and decreased platelet aggregation.
The old man replies "forget that, let's go look for your wife".
HAVE SOME MORE LAUGHS BELOW!
And read some of our other Funny Jokes
HOW TO IMPROVE YOUR SENSE OF HUMOR
Are you afraid you have an underdeveloped — or nonexistent — sense of humor? No problem. Humor can be learned. In fact, developing or refining your sense of humor may be easier than you think.

Laugh and the world laughs with you. Find a way to laugh about your own situations and watch your stress begin to fade away. Even if it feels forced at first, practice laughing. It does your body good.

Consider trying laughter yoga. In laughter yoga, people practice laughter as a group. Laughter is forced at first, but it can soon turn into spontaneous laughter.
Don't forget to check out our Grumpy Old Mens Club Tshirts