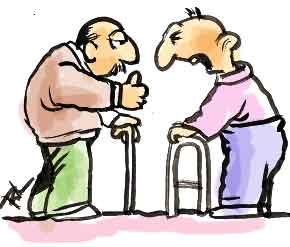 Two Grumpy Old Men were sitting in the city park during a sunny day. Both in their 70's are starting to have a few symptoms of Alzheimer lately. They discuss as they usually do in the park on Monday afternoons. Talking about getting old and life in general.
One of the grumpy old man sees a food truck across the park and tells the other one: "I would sure like a nice big ice cream, maybe a chocolate almonds ice cream. Would you like me to get you also one? Or would you like another flavor"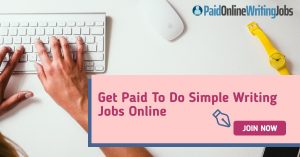 "Sure, but I would like a vanilla strawberry icecream then. I really love vanilla & strawberry. Thanks!"
As the first grumpy old man sits up to go and get ice creams for the both of them, the second one says to him: "I think it would be smart if you write down what we want. You know, we are getting older and both start forgetting things lately…"
The other one yells: "Are you kidding me? There's only two things I have to remember, chocolate almonds and vanilla strawberry icecreams. Don't worry and trust me, I'll be OK."



When the old man arrived at the food truck that sold the icecream there was quite a long line-up of customers in front of the food truck. So, around thirty minutes later, the grumpy old man finally comes back to his friend, with two hot dogs…
The one waiting goes: "Are you kidding me ?!?
Where's the mustard?"


HAVE SOME MORE LAUGHS BELOW!
And read some of our other Funny Jokes